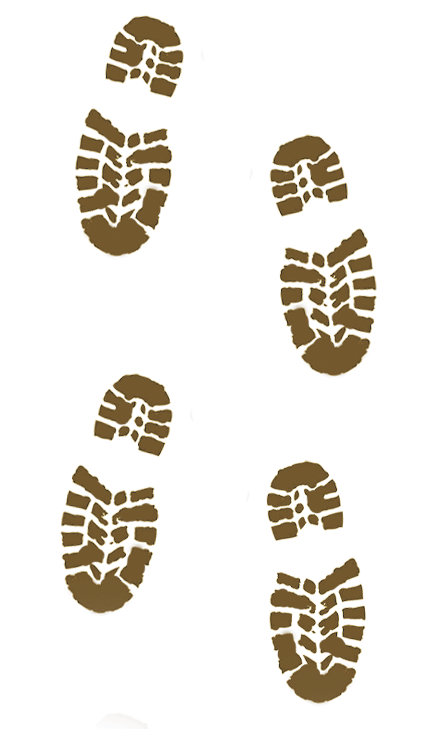 My journey as an adventurer started with family vacations. My parents taught me a deep love and respect for the natural world starting at an early age. They met while both were members of the whitewater rafting community outside of Oak Ridge, TN. The story goes that they conceived me beside the stunning waterfall in Fall Creek Falls State Park, or so Mom told me with a newspaper clipping about the waterfall sometime in my thirties. I learned this only after hiking thousands of backcountry miles. Perhaps it is why I hiked a little further each time I had a chance to see or spend time close to a waterfall, or if the logistics worked, camp beside it. As a family, we always explored natural places spread from coast to coast in the US. My firsts were always with my family. My first real backpacking trip was with my Dad, hiking into the rugged Sawtooth Mountains of Idaho. I remember that a buffalo blocked my first cross-country ski trip in Yellowstone National Park. One of my sisters was so young and small that she was bundled up in a pulk being towed behind me.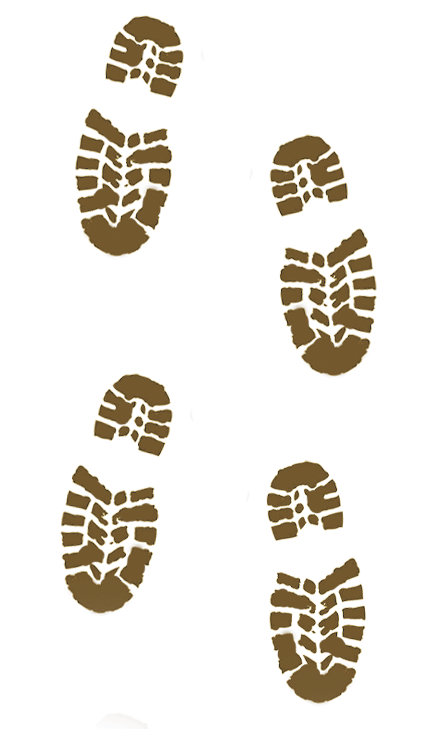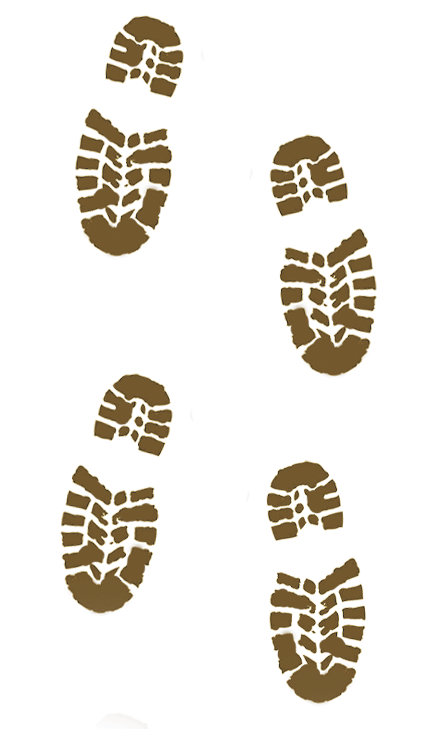 Following my graduation from the University of Georgia, my solo adventures began, although I always called my family home "Basecamp Shonka." First, I backpacked across Central America and thru-hiked the Appalachian Trail. That year solidified the decision to live a nomadic lifestyle and have more adventures. I then went on to hike the Pacific Crest Trail and the Continental Divide Trail, completing North America's Triple Crown of Hiking. In between extensive international travel and long-distance hikes over the years, I took contract positions as a biochemist to support my adventures. One of the reasons I have been able to travel so much is that I never focus on what I lack, or what I need to have to do what I want to do in terms of adventure; I focus on what I can do, what adventure is possible with what I have. A person can spend eternity saving money to climb Mt. Everest while a thousand snowy peaks just a little lower in elevation are wasting away in the sunshine of their lives.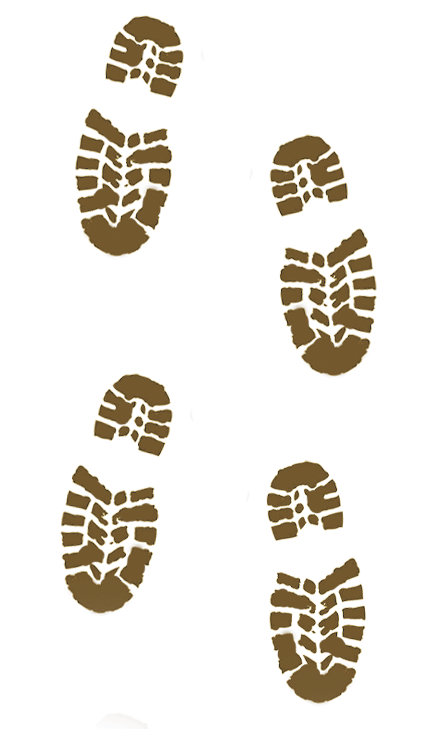 After the Triple Crown of Hiking, I relocated to the Caribbean to become certified as a PADI Master Scuba Diver Trainer and volunteer with the Whale Shark and Oceanic Research Center. That meant spending more than 500 hours breathing underwater <")))>< one year!
Following my time as a fish, I decided to up my adventure game. I set the goal to create a hiking route across the longest continuous mountain range on the planet, the Andes of South America. Throughout that three-year adventure, I hiked seven pairs of footwear down to smooth & ragged soles, averaging 10-12 hiking hours per day, and climbed the highest peaks of the Andes.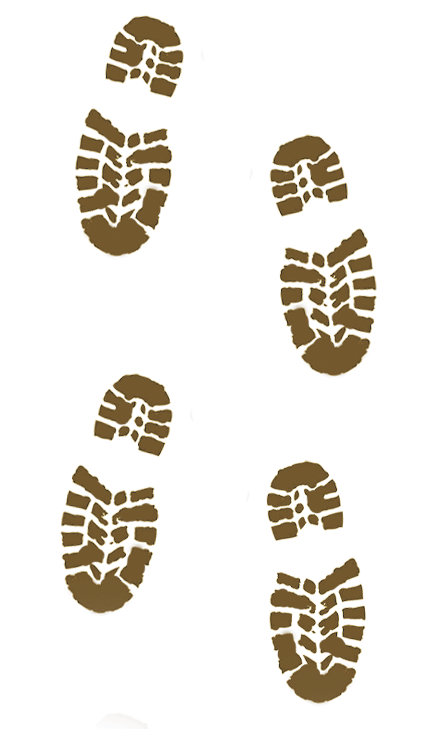 On the recent adventure side of things, I've been riding my motorcycle across Mexico for the past year, with two breaks for short contracts in Europe. I've managed to tour almost everywhere I want in Mexico other than Sinaloa, Copper Canyon, and the Baja, which might have to wait until the next visa run. For those interested, the only roadblock has been in a remote area of Chiapas by the Zapatista revolutionaries. There was a police blockade before these revolutionaries to reroute tourists and prevent theft. I have grown to love Mexico deeply; my favorite beach, Puerto Escondido on the Pacific; my favorite food, Oaxaca tamales or Guerrero pozole; my favorite coastal ride along the gulf in the Yucatan; my favorite scuba diving in Quintana Roo; and my favorite place, Tepoztlan, where part of my heart and soul will forever live. I'll produce a series of motorcycle guide articles for the website when I finish with other production tasks.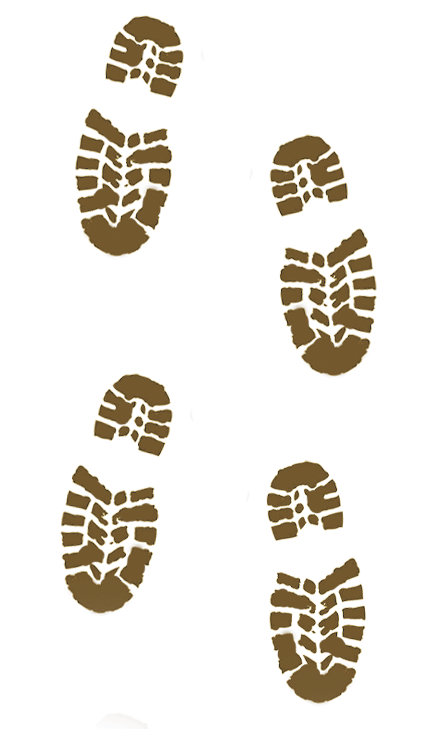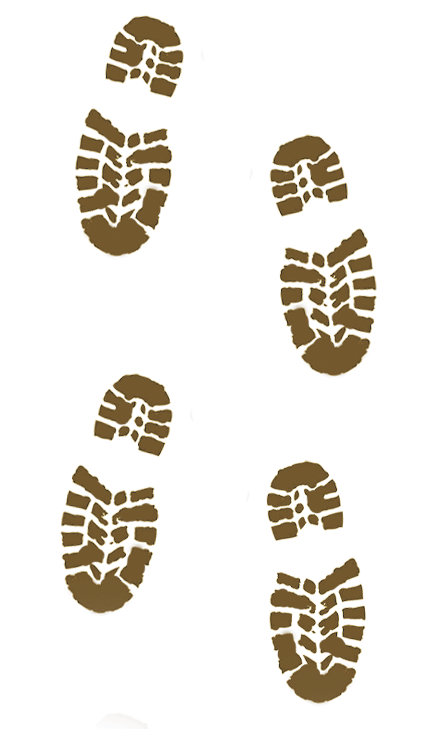 So as you browse the website, if you like something you see discussed in one of my articles, give it a try, and by buying it, you'll support my affiliate marketing business. I only run affiliate marketing for REI or a few companies with whom I have a direct relationship; there are no Amazon mystery sellers here and no clickbait. I do this because REI has stood behind every single product they sold me over decades of outdoor adventures, they did the same for my Mom and Dad from their whitewater rafting days through to our family adventures, and I trust this company to do the same for you. If I link you to a company other than REI, I have spoken with them, tested their equipment, and also trust them. If you don't know REI, click the banner below!
If you like reading about me, want to learn more about the

wild adventure

s

I've shared with the world, or dig my vibe, pick up one of my books and leave a five-star review!